A

WESOME

B

RANDS.
C

REATION,

D

EVELOPMENT & S

UP

PORT
SINCE 2015
For us, a brand is not only a logo and visual content, a brand is a complete business system consisting of processes, indicators, digital infrastructure, people and culture.
And most importantly, a brand is an experience that consumers get by interacting with your products, company, business.
InTech Group is YOUR PROJECT the main competitive advantage
In the process of working with our clients, we offer holistic solutions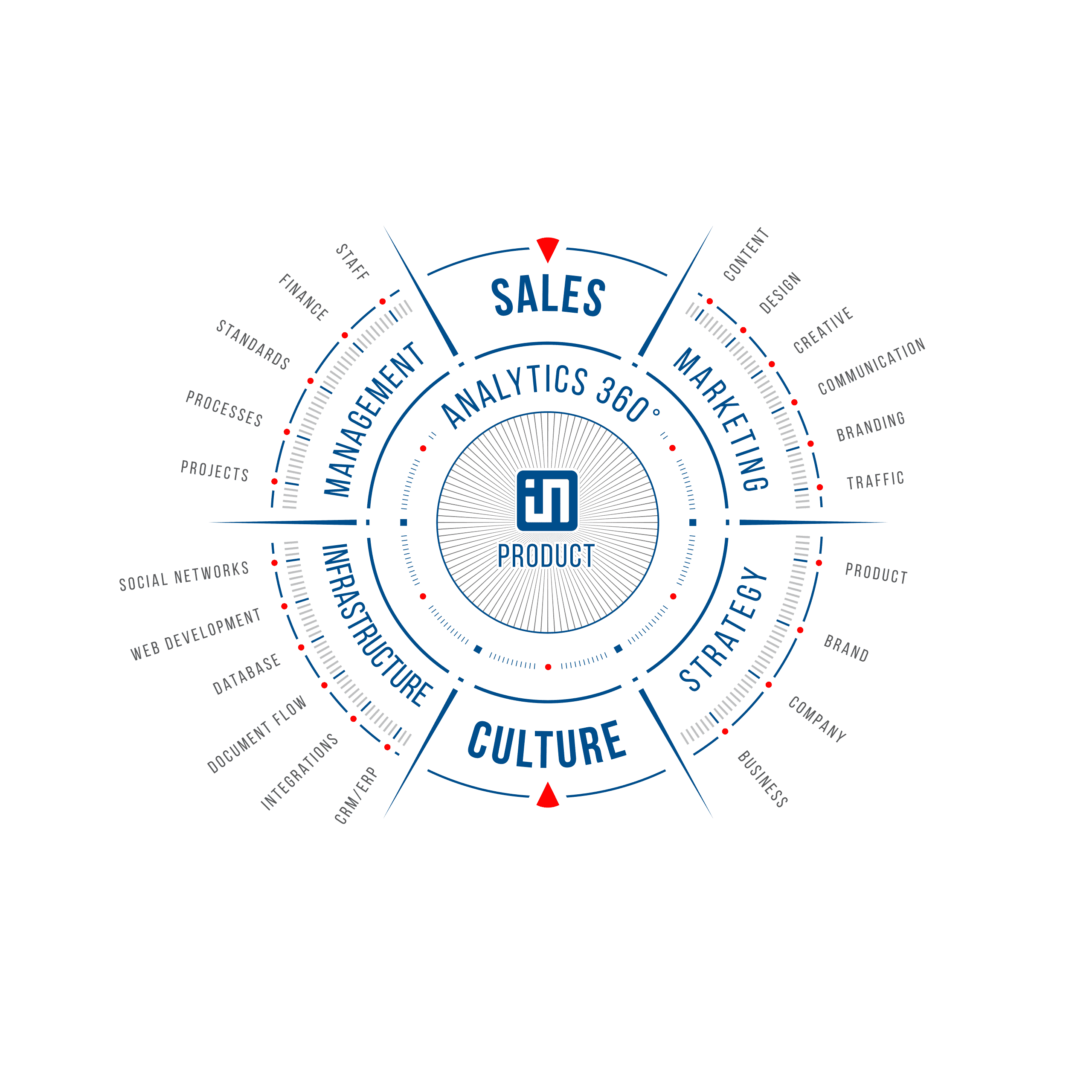 Each business has its own degree of immersion in digital at different stages of development. The owner of a cool production should not be understood on all tools and processes, but life is such that you have to use them to maintain your company's position in the market now and in the future.
It is difficult to bring the company to the modern level independently and no less difficult to manage several contractors at the same time, trying to get an overall positive result.
Often we act as a REMOTE DEVELOPMENT AND INNOVATION DEPARTMENT or as AN INTEGRATED DIGITAL PARTNER
The speed and effectiveness of the implemented solutions are important for us, so we work directly with business owners or first parties of the company.
EFFicient COOPERATION MODELS FOR OUTSTANDING RESULTS
World experience in project management shows that about 90% of fixed cost projects end in failure. Therefore, we have developed our own methods and products that minimize the risks of all sides of the project, providing the fastest and most understandable results at each stage of the project.
We have a lot to be proud of